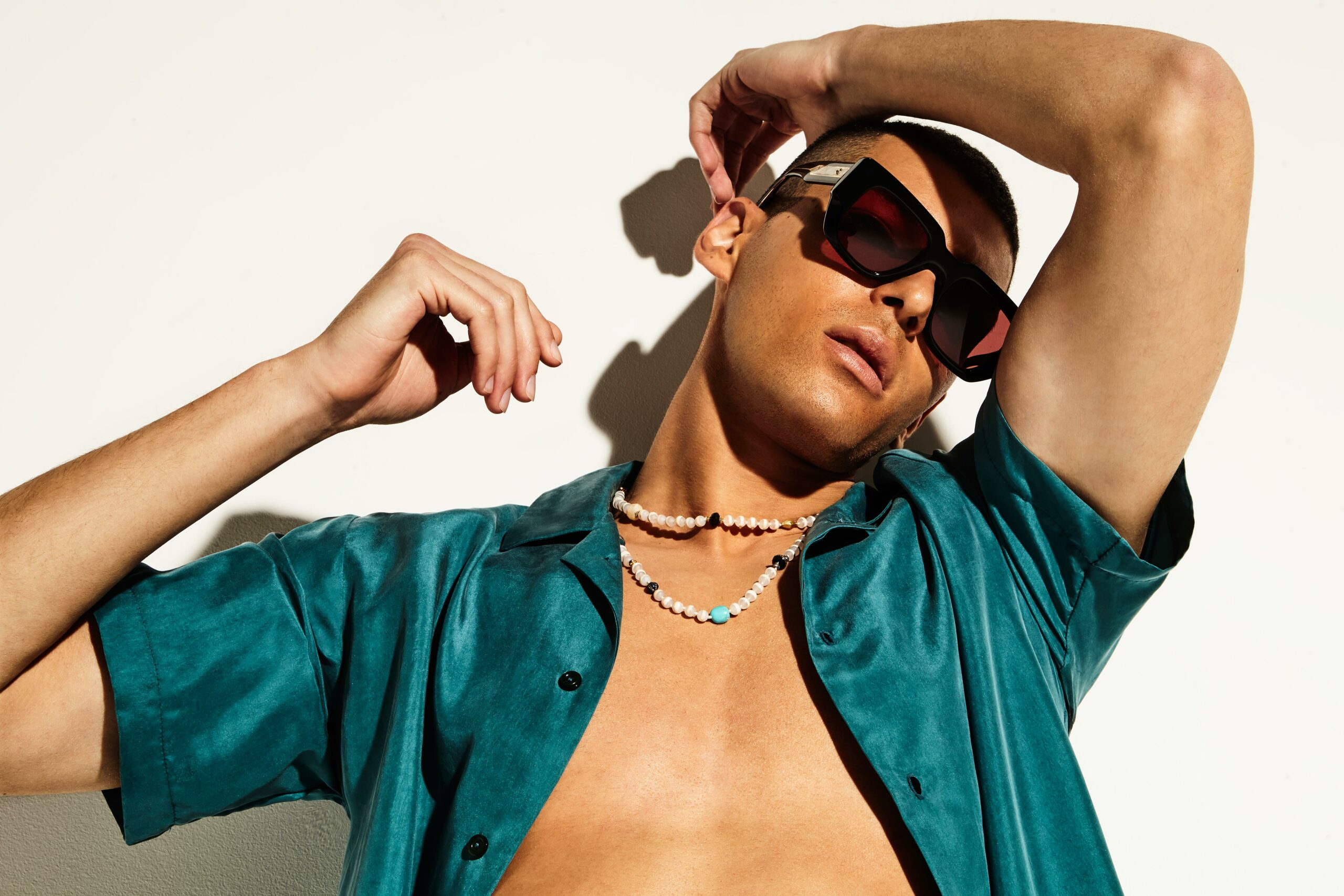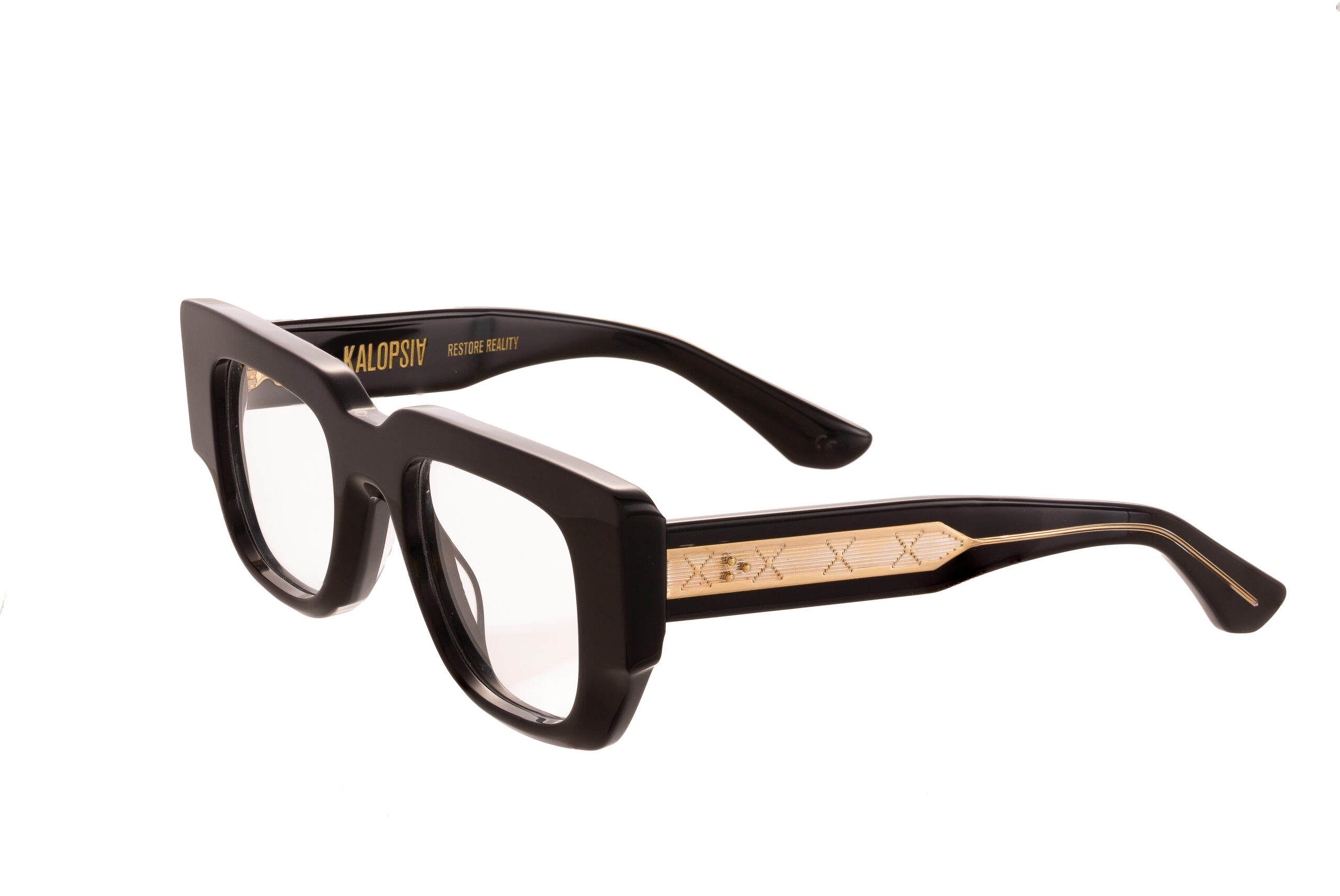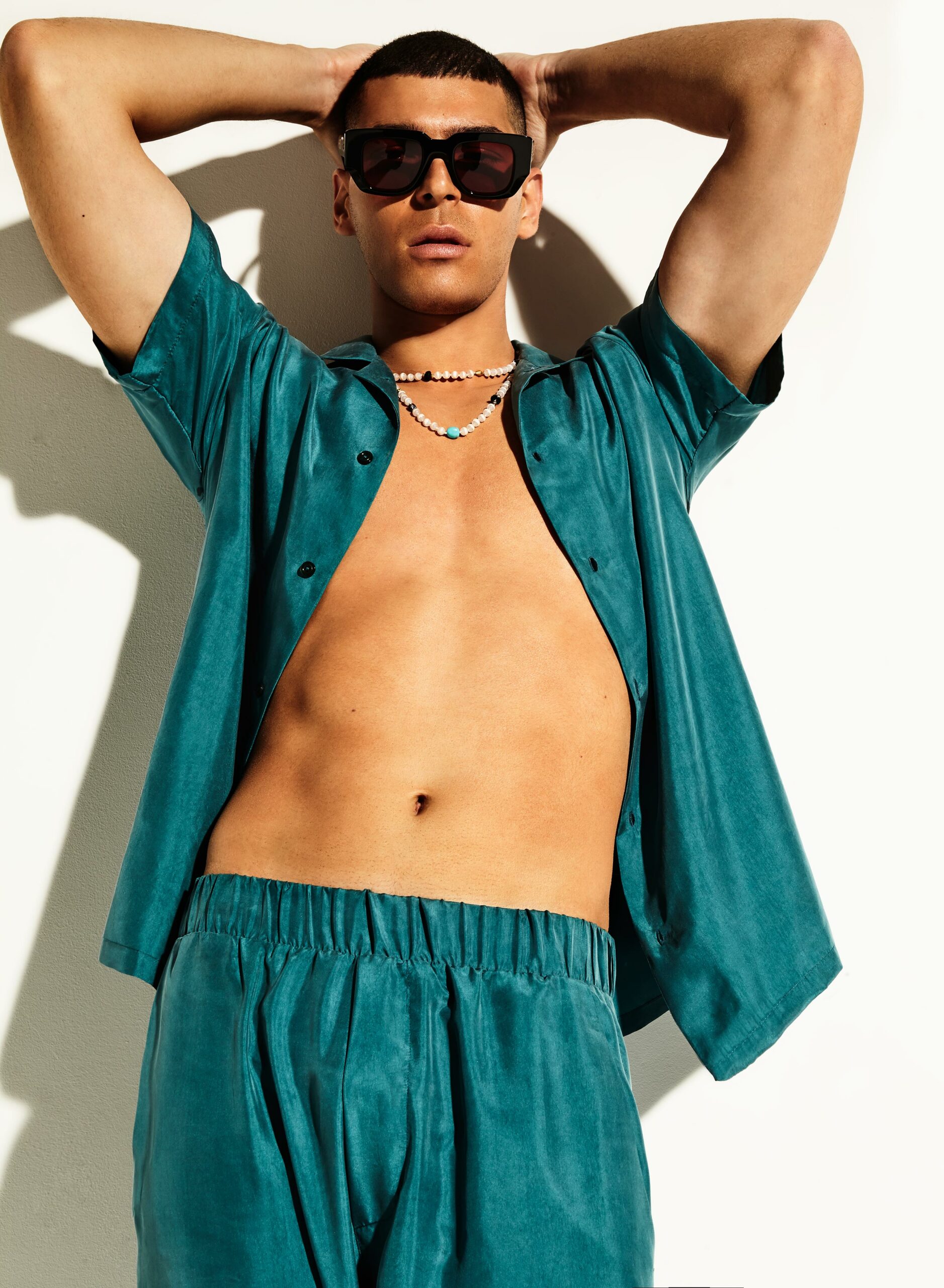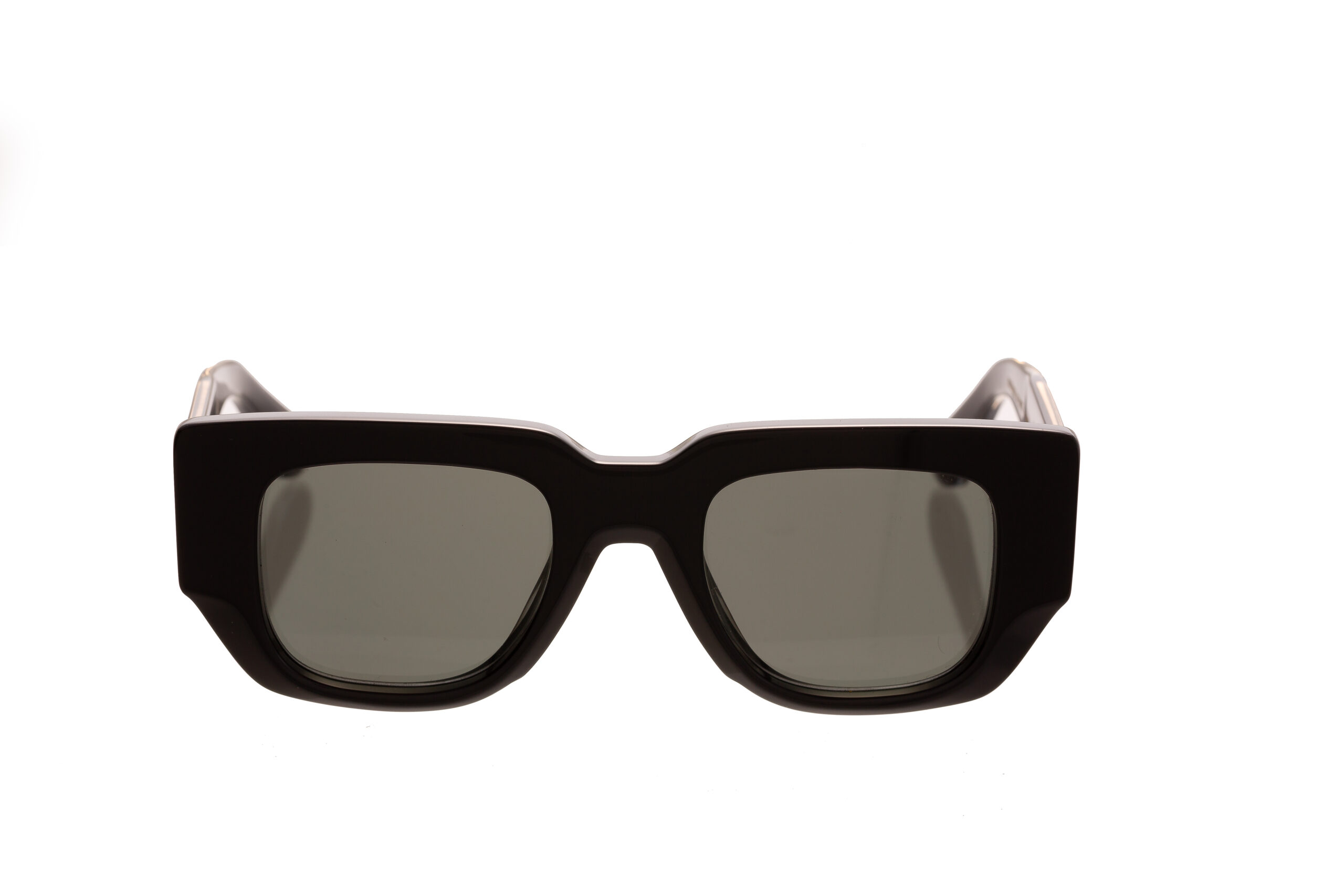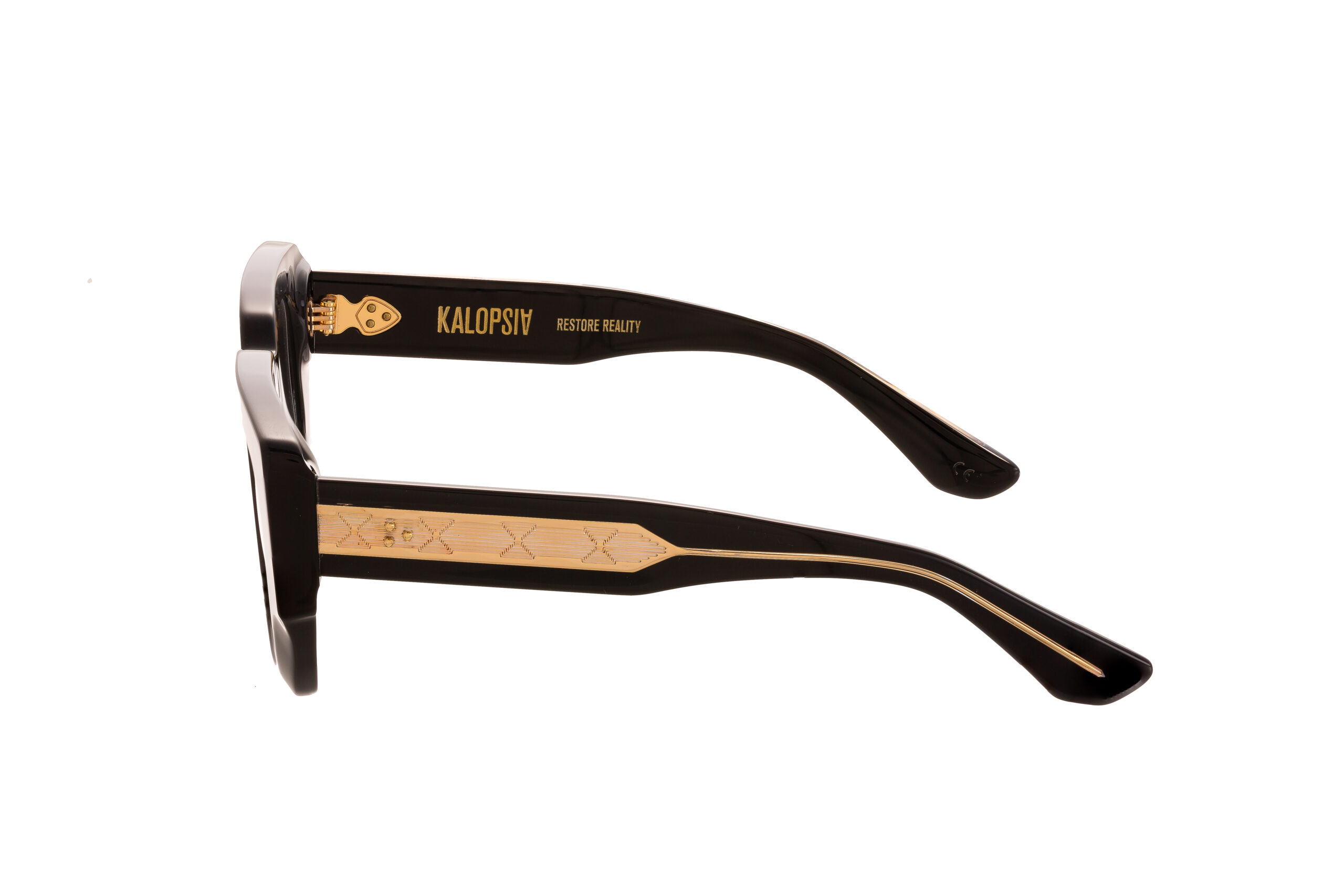 K3 NOIR SUNGLASSES
€380.00
KALOPSIA
Plant-based cellulose acetate by Mazzucchelli. Lenses from leading French
optical company, Christian Dalloz Creation: cridal TM eco-friendly lenses
provide UVA/UVB protection, anti-reflective, anti-scratch, comfort purple
mirror coating, base 4. CAT 2 and CAT 3: High protection against sun glare,
High and prolonged exposure, Suitable for road use and driving, with
incandescent signal lights.
HAND MADE IN FRANCE
LIMITED EDITION
1 in stock